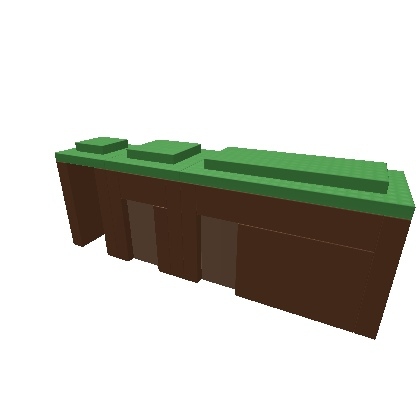 Well, hey guys, I found myself writing all of the building pages because I have, I think, 6 buildings in the game. Well, and I'm a super developer, but anyway these pages contain info on getting to get buildings into stranded. If you need any help just PM me or Jobro13..

If anyone ever reads this wiki.
Ad blocker interference detected!
Wikia is a free-to-use site that makes money from advertising. We have a modified experience for viewers using ad blockers

Wikia is not accessible if you've made further modifications. Remove the custom ad blocker rule(s) and the page will load as expected.