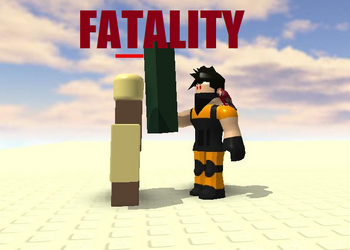 A very sharp stick that you bludgeon everyone with made from a cactus. This is not in the game yet.
This is created with a saguaro branch that is crafted into a tool, which is a fairly simple crafting recipe that should be more detailed. So please edit your ideas in here.
It give 1 damage if someone touches it, and 10 damage if you hit someone with it.