Inventions are "things" created with the objects available in-game, but which do new things. In most cases you will find yourself making something you did not expect, which will help you to do things faster. Think for example of a "flour factory" where you can slide flour into a grinder using roofs!
Some inventions use glitches which will be fixed after some time!
I made a UFO that works! Here are some guides and Jobro13's comments.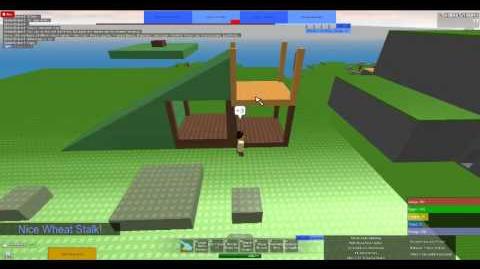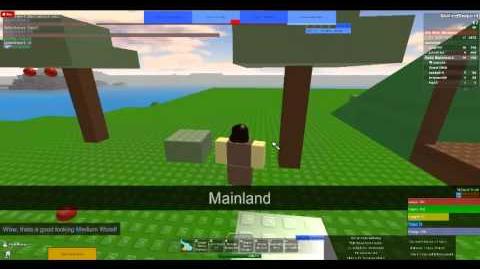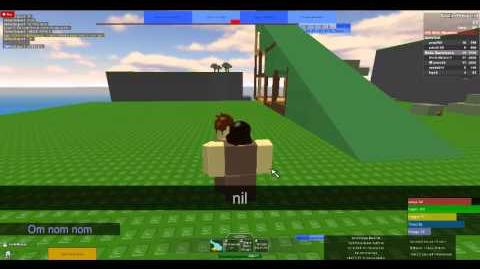 Ad blocker interference detected!
Wikia is a free-to-use site that makes money from advertising. We have a modified experience for viewers using ad blockers

Wikia is not accessible if you've made further modifications. Remove the custom ad blocker rule(s) and the page will load as expected.