Rocks are grey, and they come in 3 sizes: Small , Medium , and Large, also known as a Boulder.
Small Stone
Edit
Small Stone are the smallest, and are the basis of many handled tools, and some small non-handled tools. Examples would be a
Hammerstone
and
Stone Awl
.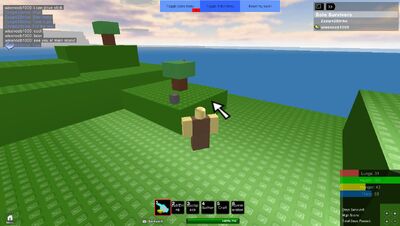 Medium Rock
Edit
Medium Rocks are a bit bigger, and are found in larger tool heads and larger tools, such as the Stone Bucket and the Quernstone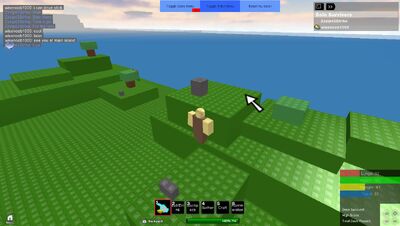 The largest rock. Aids in the creation of Stone Buildings.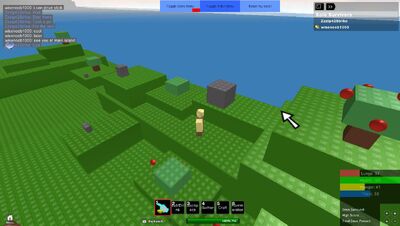 Ad blocker interference detected!
Wikia is a free-to-use site that makes money from advertising. We have a modified experience for viewers using ad blockers

Wikia is not accessible if you've made further modifications. Remove the custom ad blocker rule(s) and the page will load as expected.